About the project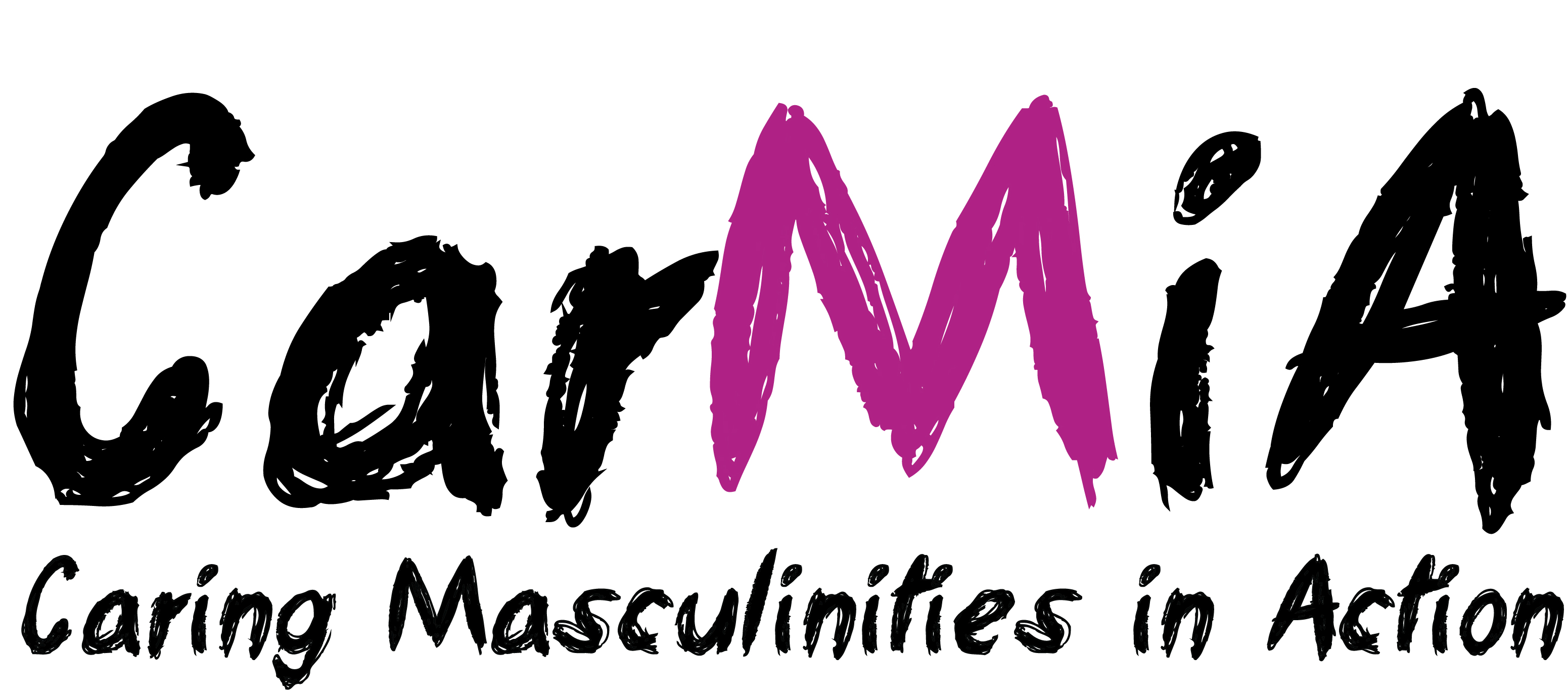 Period of implementation: March 2022-March 2024
The general objective of the project is to trigger a change in the attitude of men and boys with respect to the dominant models of masculinity in order to prevent gender-based violence (GBV).
The specific objectives are:
To identify the knowledge needs of teachers, educators, social workers and other professionals on prevention of gender - based violence and masculinities.
To enhance the knowledge and capacity building of teachers, educators, social workers, and other professionals in the prevention of gender-based violence and masculinities aimed at nonviolent identity formations of boys.
To foster mutual learning among the partners on innovative and participatory methodologies to work with young people on nonviolent forms of masculinities and the prevention of GBV.
To promote prevention of GBV and care-oriented concepts of masculinities through peer to peer and agents of change activities and through an awareness raising campaign addressed to young people.
To sensitize on the need to address masculinities issues in order to prevent GBV through awareness raising and dissemination activities at local, national and European level.
Target groups of the project are children from 14 years on and young adults who will act as change agents for promoting non-violent conflict resolution, reflection on male gender stereotypes and caring masculinities as well as adults - teachers, educators, social workers, sport coaches and other professionals.
We will implement the following activities:
Needs Assessment and analysis of practitioners' needs and a group-discussion with a reference group of adolescents/ young people;
Mutual learning seminars with the aim partners to exchange about practices of promoting non-violent masculinities and caring masculinity among youth;
Training with professionals and young adults who in turn will act as agents of change;
Peer to peer activities in schools, youth and sport clubs and other institutions involving children/young people using the "Agents of Change" approach;
Awareness raising campaign about harmful social norms of masculinity in schools, youth clubs and other youth organisations.
"Funded by the European Union. Views and opinions expressed are however those of the author(s) only and do not necessarily reflect those of the European Union or European Commission. Neither the European Union nor the granting authority can be held responsible for them."